A unique collective of people separate,
but together
Our Story
We started as a one-man-band. Due to a unique experience of trying to wear as many hats as possible our founder had experience in multiple areas that allowed him to freelance work with different clients across multitudes of projects - from corporate headshots to charity videos, and outsource consulting to in house app design.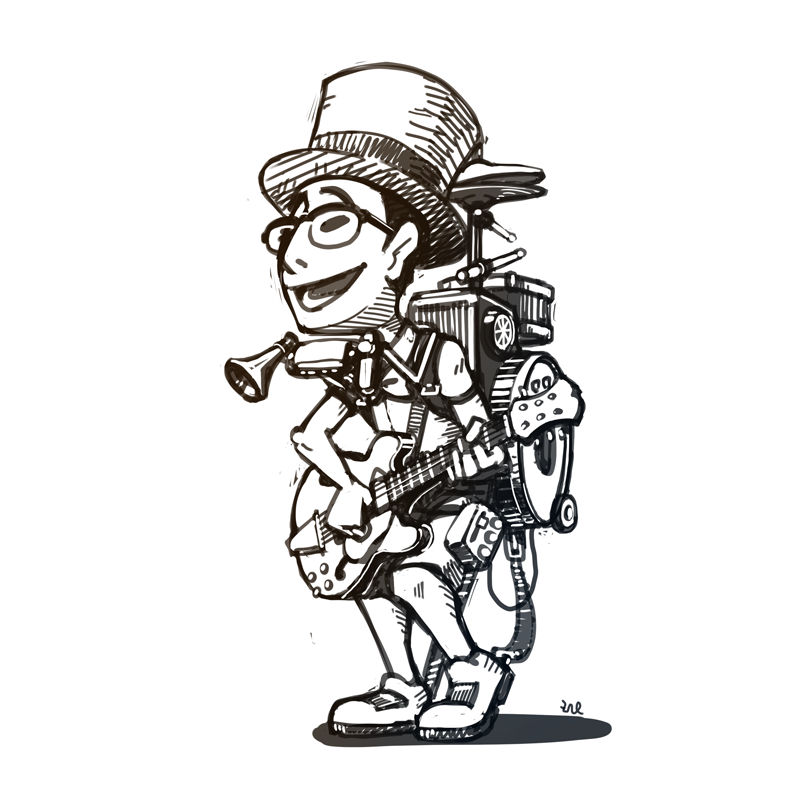 As projects grew in scale we bought in more people we knew and worked with regularly to provide more finesse and even better service for our clients. Over time this has grown to a collective - a group of freelancers that work together consistently and when the needs arise. With the ability to expand and grow the team depending on the scale of the project we have small overheads and thus can pass on those savings to our clients.
Our team
Antler Digital works with a talented team of digital specialists to create strategic and bespoke solutions for clients looking to advance their business and digital presence.
Every Antler partner is a connoisseur of their field, from expert cinematic videographers to web development wizards, wordsmith aficionados to artist-level designers, we have the tools and capabilities to provide your business with innovative digital products.
Let's get the ball rolling
Antler Digital
A bespoke digital presence consultancy
Case Studies (SOON)
Wiserfunding

Channel Capital

Grand Hotel Fasano

A London List

Prose

Aston Martin & APG Stables
© 2021 Antler Enterprises, Ltd.
All rights reserved.